Mackenzie Bluewater North American Equity Fund
Why invest in this fund?
Invest in leading North American businesses with unique competitive advantages.
A concentrated portfolio of businesses that focuses on growing and sustaining free cash flow.
Active risk management: the portfolio management team is company focused – not index focused, resulting in a portfolio that is different from the benchmark.
Portfolio Managers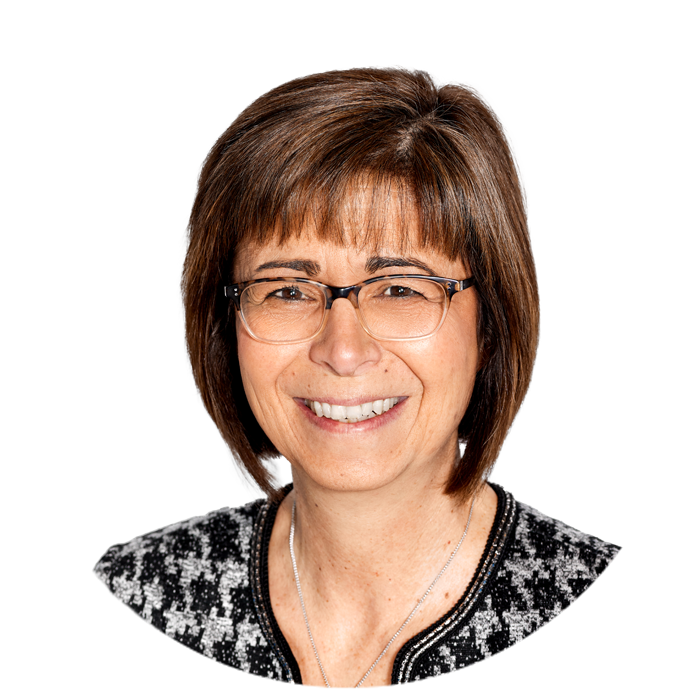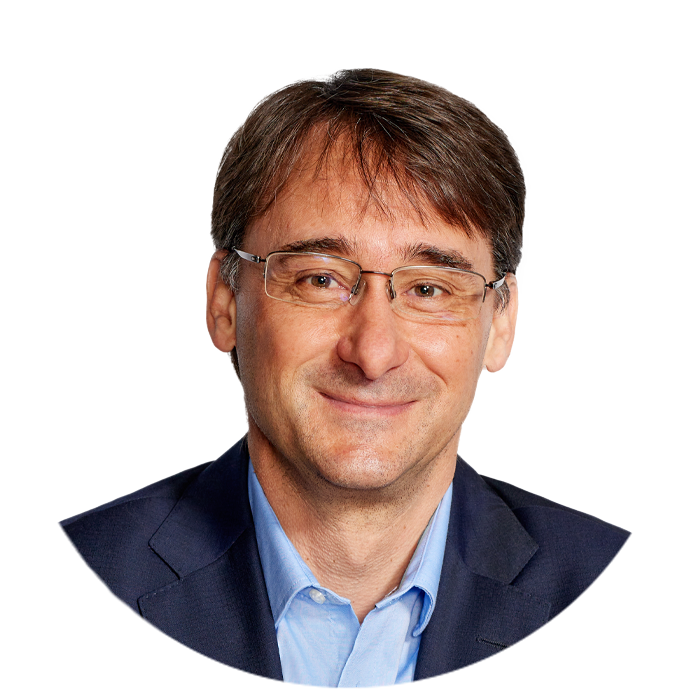 Commentary
Resources
Fund Materials
= Login required for access
Regulatory Documents
= Login required for access