China expertise. China commitment.
Unrivalled access to the world's growth engine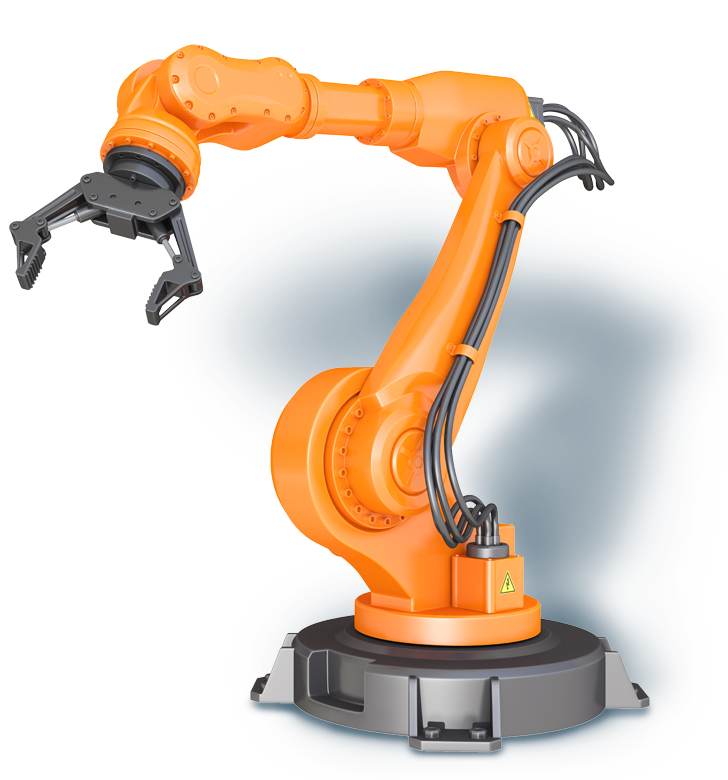 An opportunity not to be missed
China's economy continues to be a key driver of global growth. No longer reliant on exports, China is now a leader in innovation and entrepreneurship. With a focus on domestic growth, this dynamic economy is still under-owned by many investors.

Mackenzie is part of Power Corporation, one of China's earliest western business partners. As an industry pioneer, Power Corp. established the Canada China Business Council in 1978 to facilitate and promote business, trade and investment between the two countries.
Our wide selection of China investment solutions spans asset classes and styles, providing options for active or passive exposure.
Expert insights and resources
1 Source: IMF, April 2021
2 Source: Bloomberg, March 2020
3 Source: China Briefing, China's Middle Class in 5 Simple Questions,  https://www.china-briefing.com/news/chinas-middle-class-5-questions-answered/
4 Source: IFIC as of March 31, 2021
5 Source: Morningstar Direct as of May, 31 2021 (equities); MSCI and Bloomberg, as of 31 December 2020 (bonds)
6 Source: Bloomberg, as of June 30, 2021
Commissions, trailing commissions, management fees, and expenses all may be associated with mutual fund investments. Please read the prospectus before investing. Mutual funds are not guaranteed, their values change frequently and past performance may not be repeated.
The content of this page (including facts, views, opinions, recommendations, descriptions of or references to, products or securities) is not to be used or construed as investment advice, as an offer to sell or the solicitation of an offer to buy, or an endorsement, recommendation or sponsorship of any entity or security cited. Although we endeavour to ensure its accuracy and completeness, we assume no responsibility for any reliance upon it.
©2021 Morningstar. All Rights Reserved. The information contained herein: (1) is proprietary to Morningstar and/or its content providers; (2) may not be copied or distributed; and (3) is not warranted to be accurate, complete or timely. Neither Morningstar nor its content providers are responsible for any damages or losses arising from any use of this information. Past performance is no guarantee of future results. Morningstar data is shown as of the most recent reporting period by each fund family. Allocations may not equal 100% and will vary overtime. Assets contained within "Other" category are not classified by Morningstar. All information presented in this tool is for informational purposes only and is not intended to be investment advice. The information is not meant to be an offer to sell or a recommendation to buy any investment product. Unless otherwise noted, performance is shown before sales charge. For more fund information, click the POS Documents link. All information is historical and not indicative of future results. Current performance may be lower or higher than the quoted past performance, which cannot guarantee results. Share price, principal value, and return will vary, and you may have a gain or a loss when you sell your shares. Performance assumes reinvestment of distributions and does not account for taxes. Performance may not reflect any expense limitation or subsidies currently in effect. Short-term trading fees may apply. To obtain the most recent month-end performance, visit Morningstar.com.
This material is for informational and educational purposes only. It is not a recommendation of any specific investment product, strategy, or decision, and is not intended to suggest taking or refraining from any course of action. It is not intended to address the needs, circumstances, and objectives of any specific investor. Mackenzie Investments, which earns fees when clients select its products and services, is not offering impartial advice in a fiduciary capacity in providing this sales and marketing material. This information is not meant as tax or legal advice. Investors should consult a professional advisor before making investment and financial decisions and for more information on tax rules and other laws, which are complex and subject to change.