Mackenzie Private Income Balanced Pool
Why invest in this fund?
Access to a broad range of income-producing asset classes in Canada and globally.
Maintains the overall credit quality of the fixed-income exposure at investment grade. 
Dividends from quality companies across sectors and countries are a key driver of overall equity growth.
A 4% fixed rate distribution is paid monthly.     
Portfolio Managers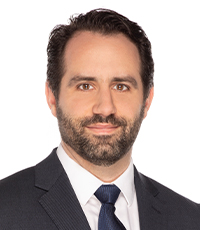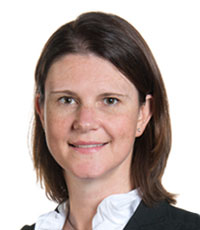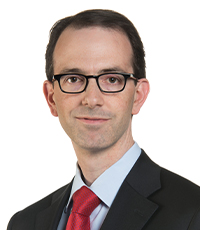 Resources
Fund Materials
= Login required for access
Regulatory Documents
= Login required for access